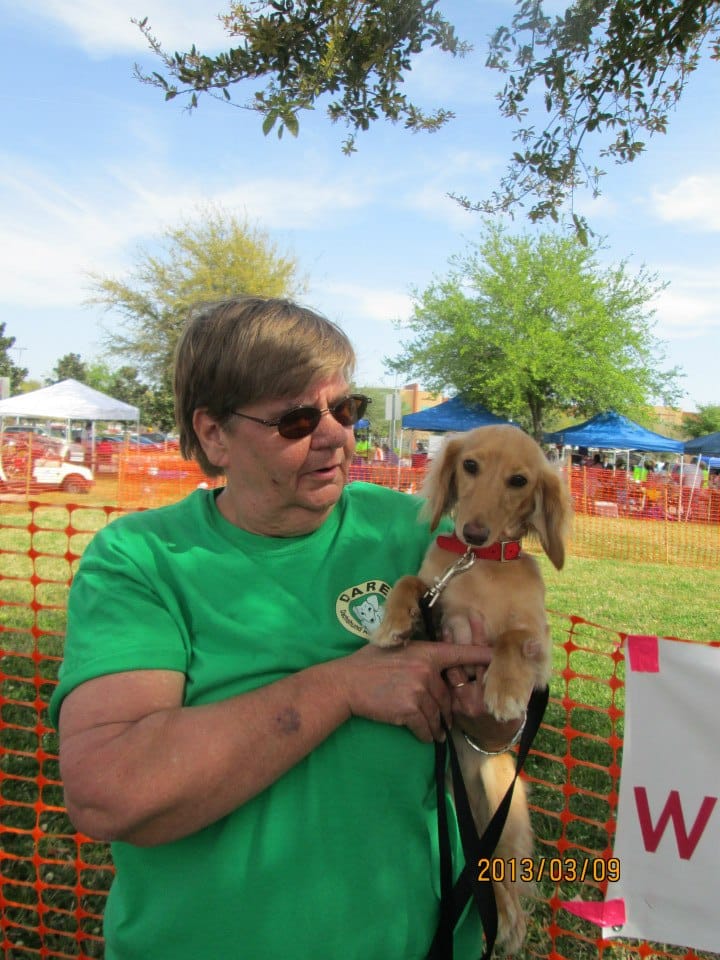 Fostering a rescue dog is both the most rewarding and the hardest thing to do. You give of yourself to get the dog ready to go to his or her forever home and at the same time you want to keep them. But if you keep them what will happen to the next one?
Some people are very good at fostering while others are good at adopting. That is okay. We all have our part.
Is your part to foster? Give it a try … it is truly a very rewarding experience.
It gives the dog a chance to recover from the stress of being kenneled at a shelter, while providing space in the shelters for a new dog. Additionally, the foster volunteer has the opportunity to work with the dog to correct some of the behavior problems that may have led to the dog's surrender.
Aside from regular day-to-day care (feeding, grooming, exercise), the responsibilities of a foster home may include basic training (housetraining, walking on leash, sit, down); behavior modification (to correct problems such as jumping, mouthing, barking, destructive chewing, dashing through doors); socialization and temperament evaluation (to determine whether the dog is good with different types of people and other animals); medical care (dispensing medication, taking the dog to vet appointments), and of course plenty of playtime and snuggling. Fostering a dog may seem like a formidable task, but it's a very tangible way to make a difference. Everyone benefits: The foster volunteer gets to spend time with a special dog, and the kennel gains space for a new dog. The foster dog gets a break from kennel life and a second chance at becoming a cherished pet. The new owners get a dog that is better adapted to home life, and therefore has a better chance of remaining in the new home permanently.
Who should foster a pet?
Given they have the time and dedication, anyone can become a foster parent. When considering becoming a foster parent, it is important to take into account your schedule, your home environment, and your willingness to give a significant portion of your free time to your foster animal. If you have a full-time job, fostering puppies might not be for you, as they need to be let out and fed every few hours. However, an adult dog could be left crated for a portion of the day, which could work for someone with a full-time schedule.
At the moment we are only looking for foster homes in Florida.
Just click the e-mail link to email us at fosterapps@daretorescue.org and we will process your application immediately!
You can also visit the AKC site for other dog breeds information.
Start Your Foster Application
Thank you!